Ready to put the Internet to work for You?
Division J LLC specializes in helping your small business grow with custom website design, social media management and digital strategy development.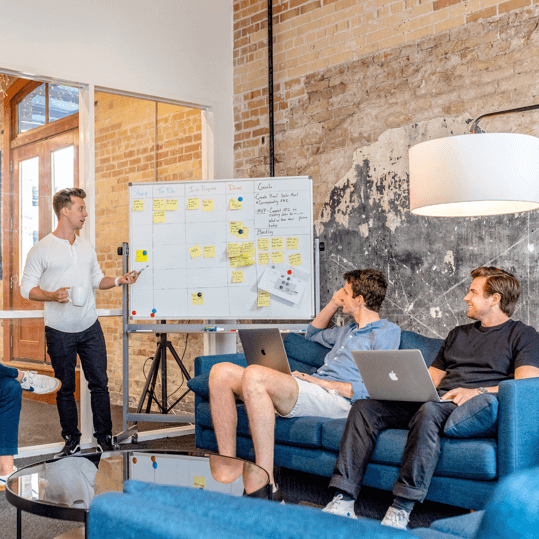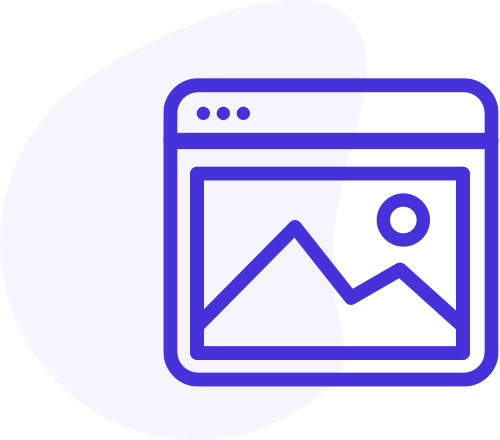 Website Design​
Whether you need to build a site from scratch or need an update on your existing site, our team can help.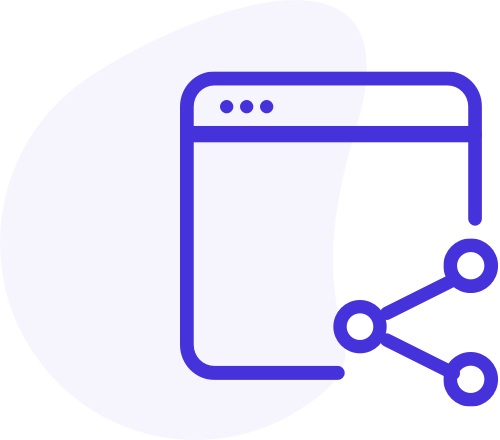 Social Media​​ Management
Watch your customer base grow with a customized posting schedule and specialized content.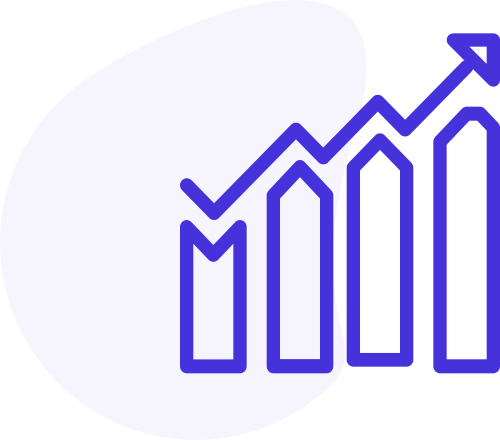 SEO
The goal is to bring more visitor traffic to your website while making the site more appealing to search engines like Google .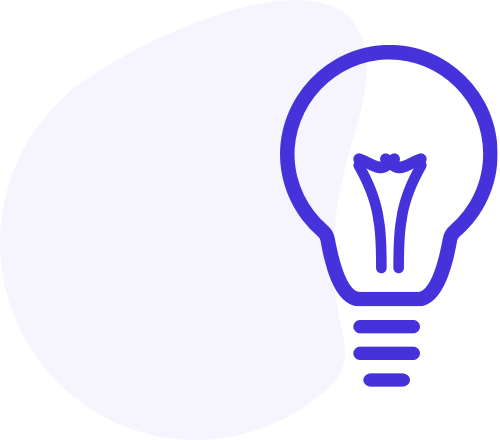 Strategy​​
Let our team do the strategy and planning so you can focus on delivering the best product or service to your customers.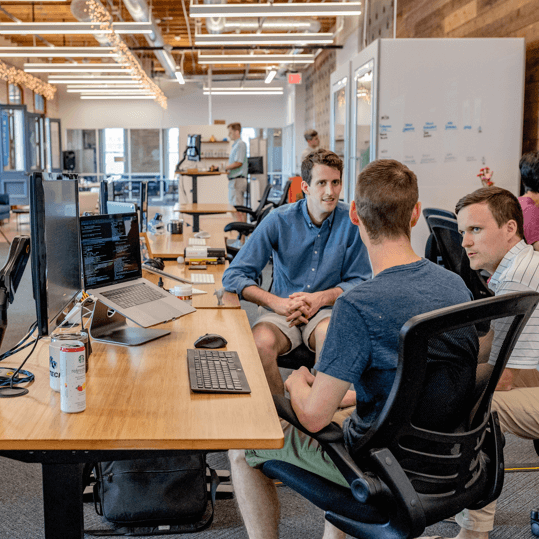 We Create Unique Campaigns That Help Your Business Grow
Every small business has unique needs for their products and services. Our team will tailor a campaign to fit those needs and maximize growth.
Justin
Technology Specialist
Jessica
Design Specialist
Our success is built on teamwork
The Faces Behind that Success
what our clients have to say
"Division J is a wonderful team with unmatched follow through and are very creative with making ideas an actual reality. I recommend them to anyone trying to organize their small business."
Charlotte Gerstenfeld
Trans-Atlantic Show Horses
"If there was a level of praise for their work beyond ABSOLUTELY OUTSTANDING, I would assign it to the team at Division J LLC."
Jim Reilly
Progressive Harmony Horsemanship
Our clients satisfaction and business priorities come before anything else. We strive to ensure that the products we create and the strategies we implement help drive our clients small business.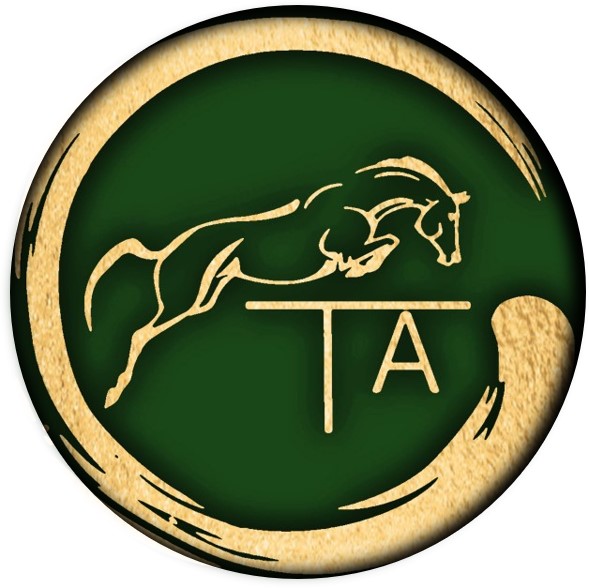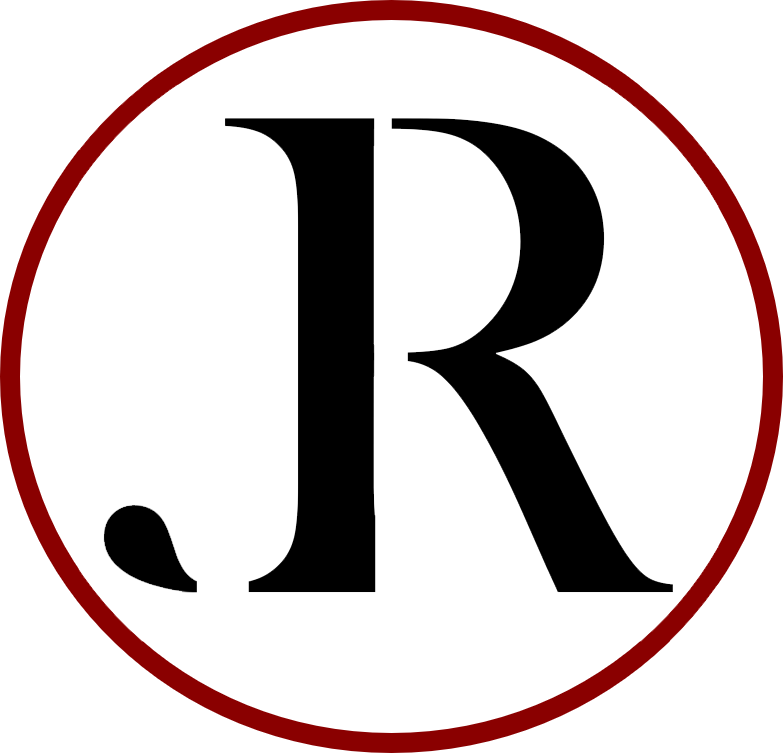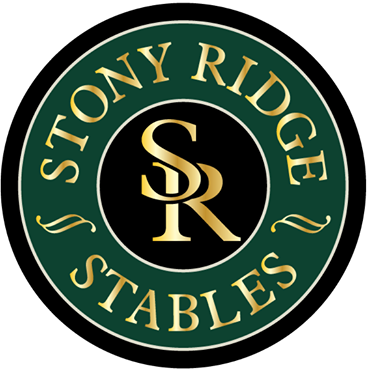 Do You Want To Boost Your Business?
drop us a line and keep in touch